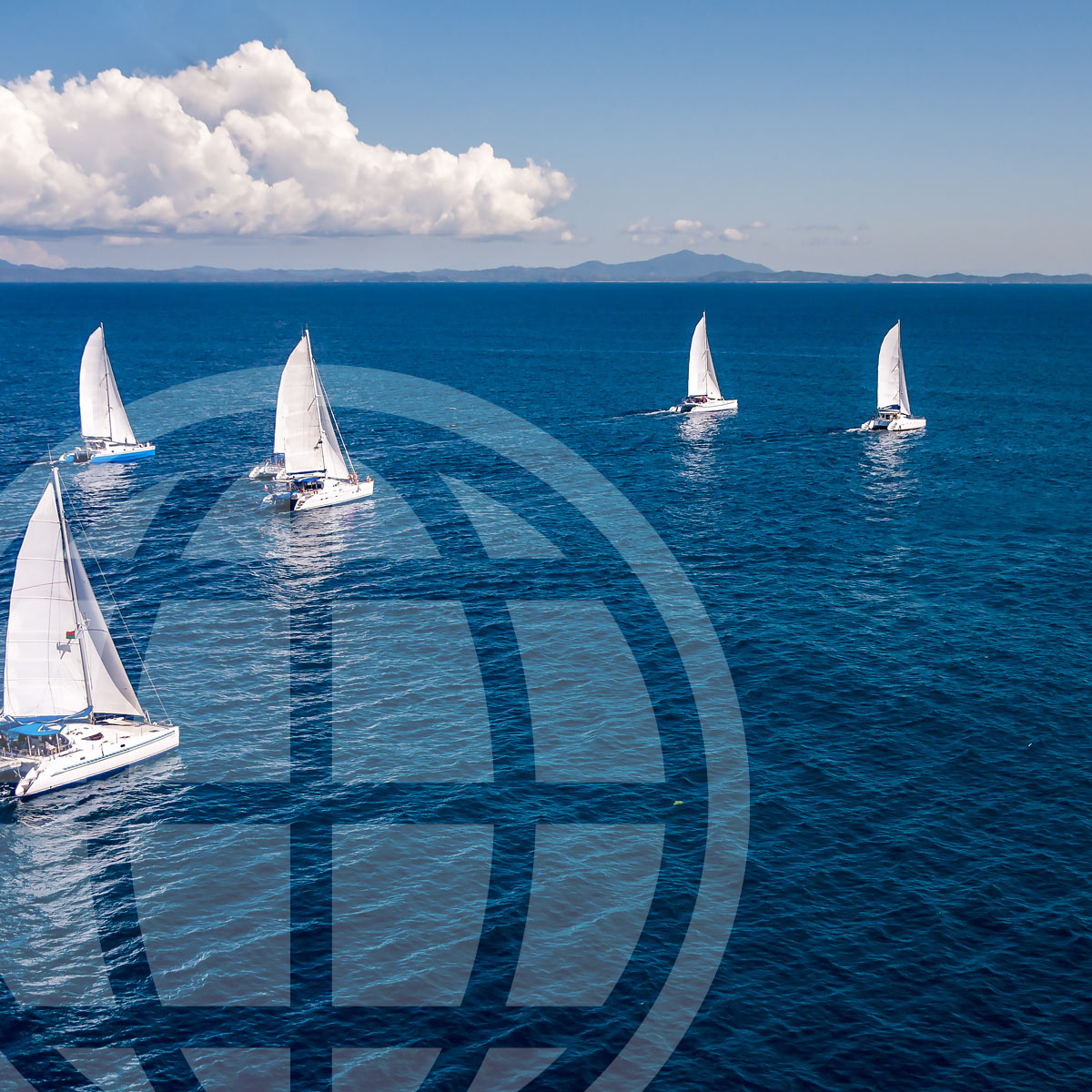 An Asset Management Organization Focused on the Long Term1
The Power of Patience
We are a majority employee-owned investment management organization that specializes in equity and fixed income portfolio management for institutional and advisory clients worldwide. Our mission is to help our clients reach their long-term financial goals with active portfolio management using our research-driven investment framework.
1The approximate combined assets under management include Aristotle Capital Management, LLC ($49.4 billion); Aristotle Capital Boston, LLC ($3.3 billion); Aristotle Credit Partners, LLC ($0.7 billion); and Aristotle Atlantic Partners, LLC ($1.6 billion) as of 03/31/2023 and Aristotle Pacific Capital, LLC ($20.7 billion) and Aristotle Investment Services, LLC ($1.3 billion) assets under management as of 04/14/2023. The acquisition of Aristotle Pacific Capital and the reorganization of the new Aristotle Funds under Aristotle Investment Services of Aristotle Pacific Capital was completed on 04/17/2023. Each firm is an independent investment adviser registered under the Investment Advisers Act of 1940, as amended.
Affiliates
Aristotle is a family of affiliates with five independent investment teams that specialize in equity and fixed income strategies. Each investment team is a registered investment advisor. Four of the Aristotle Affiliates are PRI Signatories.
Team
Aristotle is backed by an experienced leadership team that has worked together for over twenty-five years. Portfolio Managers average 28 years of investment experience.
Strategies
Our investment teams specialize in U.S., international and global equity portfolios in addition to high yield, investment grade, structured products and other fixed income portfolios including custom socially responsible investing (SRI) strategies.